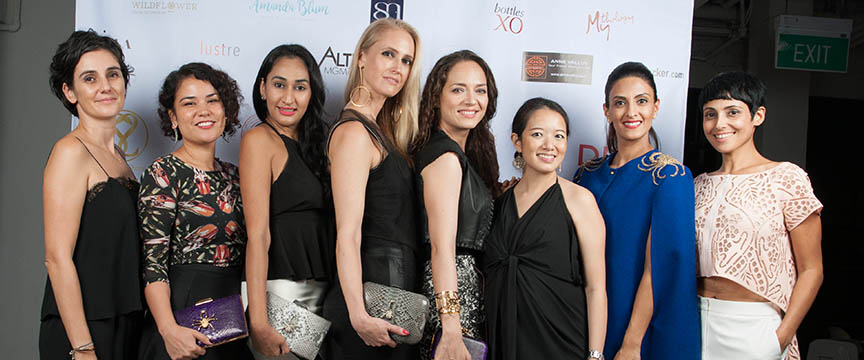 In partnership with CRIB, Diva Universal, Singapore Women's Network, Vanilla Luxury, BottlesXO, Gourmand Kitchen, Anne your French Photographer and Wildflower, the event saw over 200 people attend to view the brand's latest collection and hear a panel discussion by guest speakers. As soon as doors opened, guests were welcomed to a beautifully decked out space that was conceptualised by duo, Hakiko & Stephanie from Wildflower, who managed to decorate the venue with hints of greenery, bringing the entire inspiration to life.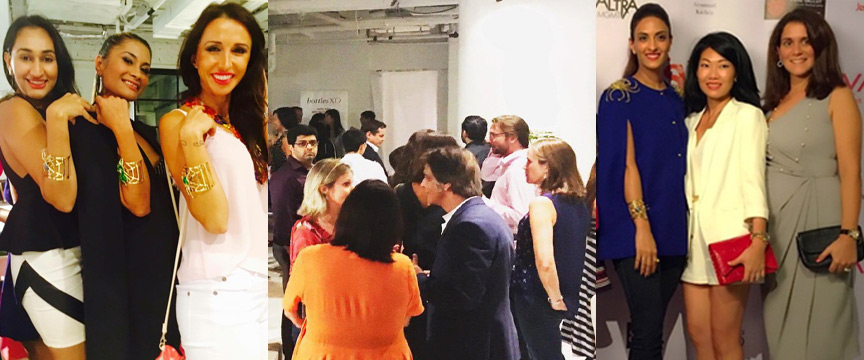 DJ Red from Altra Management soon took over the decks that set the mood for the evening, while guests mingled and interacted with one another over canapés by Gourmand Kitchen and prosecco and wine by BottlesXO.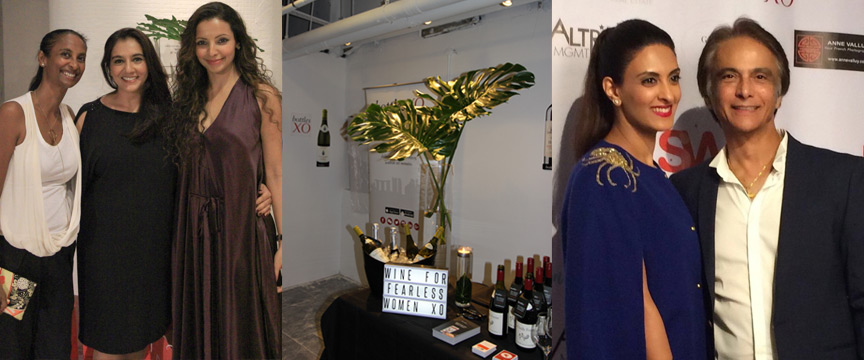 The latest Impavido collection of bags and cuffs, which featured gold enamel spiders were first unveiled to the guests at the event to browse through and purchase. Shireena Shroff Manchharam, founder of House of Sheens said, "Spiders normally have a negative connotation but these spiders were beautifully crafted and that's when the concept of 'fearless' came to mind. It is amazing how something that is considered to be ugly and scary can be so beautiful."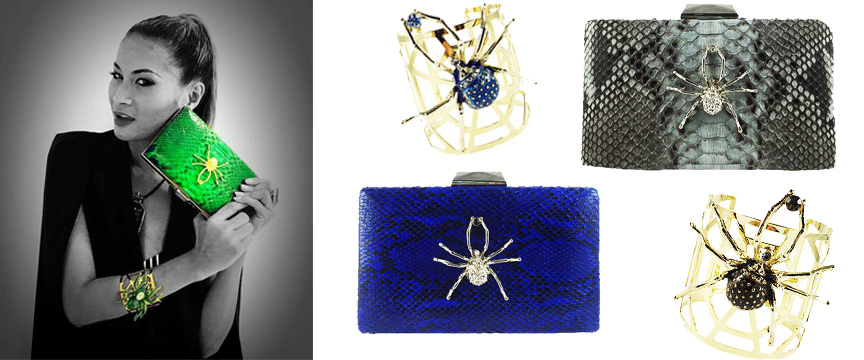 Together with the moderator for the evening, Teodora Pavokic, the panel discussion kicked off with Shireena Shroff Mancharram saying a few words, followed by a series of inspiring talks.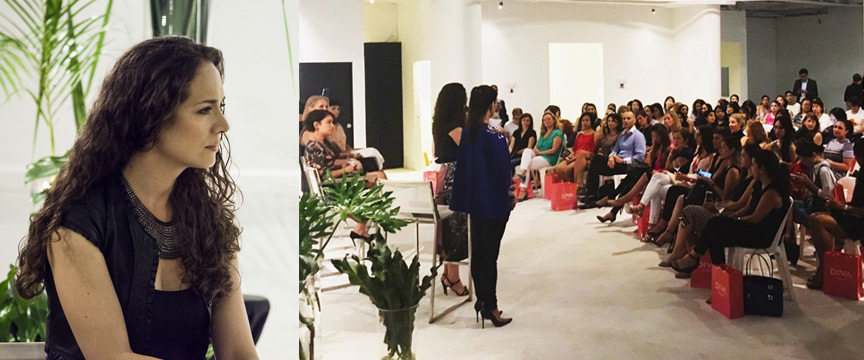 From Anita Kapoor (famous TV personality) to  Amanda Blum (humanist and storyteller) and Jodie Strecker (songwriter and singer), the ladies  individually shared stories of how they have personally overcome fear in their lives.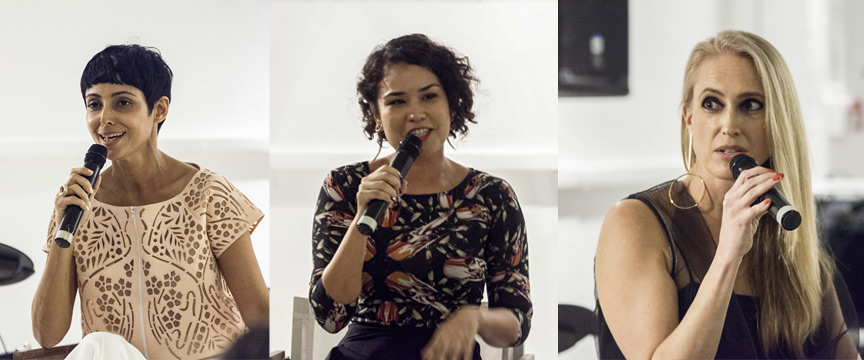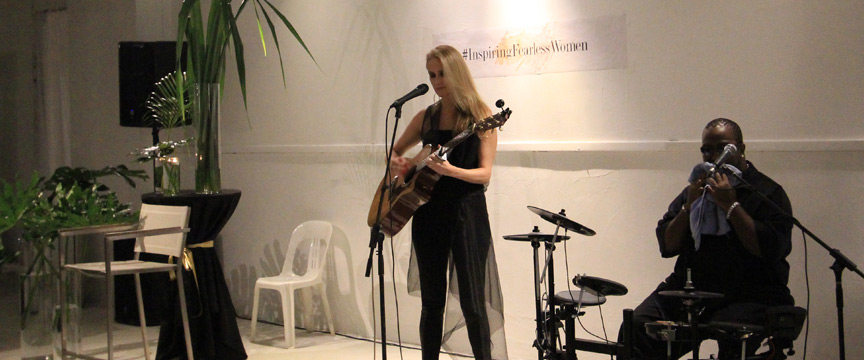 To wrap up the event, guests were treated to a surprise performance by singer Jodie Strecker, who sang a few tracks such as Who you Gonna Be Tonight, ending the evening on a beautiful note.
"Vanilla Luxury is honoured to be part of such an event which inspires women to pursue their dreams.. When I first started my company, I had my personal reservations but women like Shireena, the founder of House of Sheens, was supportive. Every once in awhile, all of could use a little inspiration in our lives,"  said Gursheel Dhillon, Director.
Read the full article here.